Our Task Force is currently developing working groups for relevant migration and health research topics within the European Region. More information will be available soon. Please stay tuned.
Border Policies, Detention, Securitization, and Health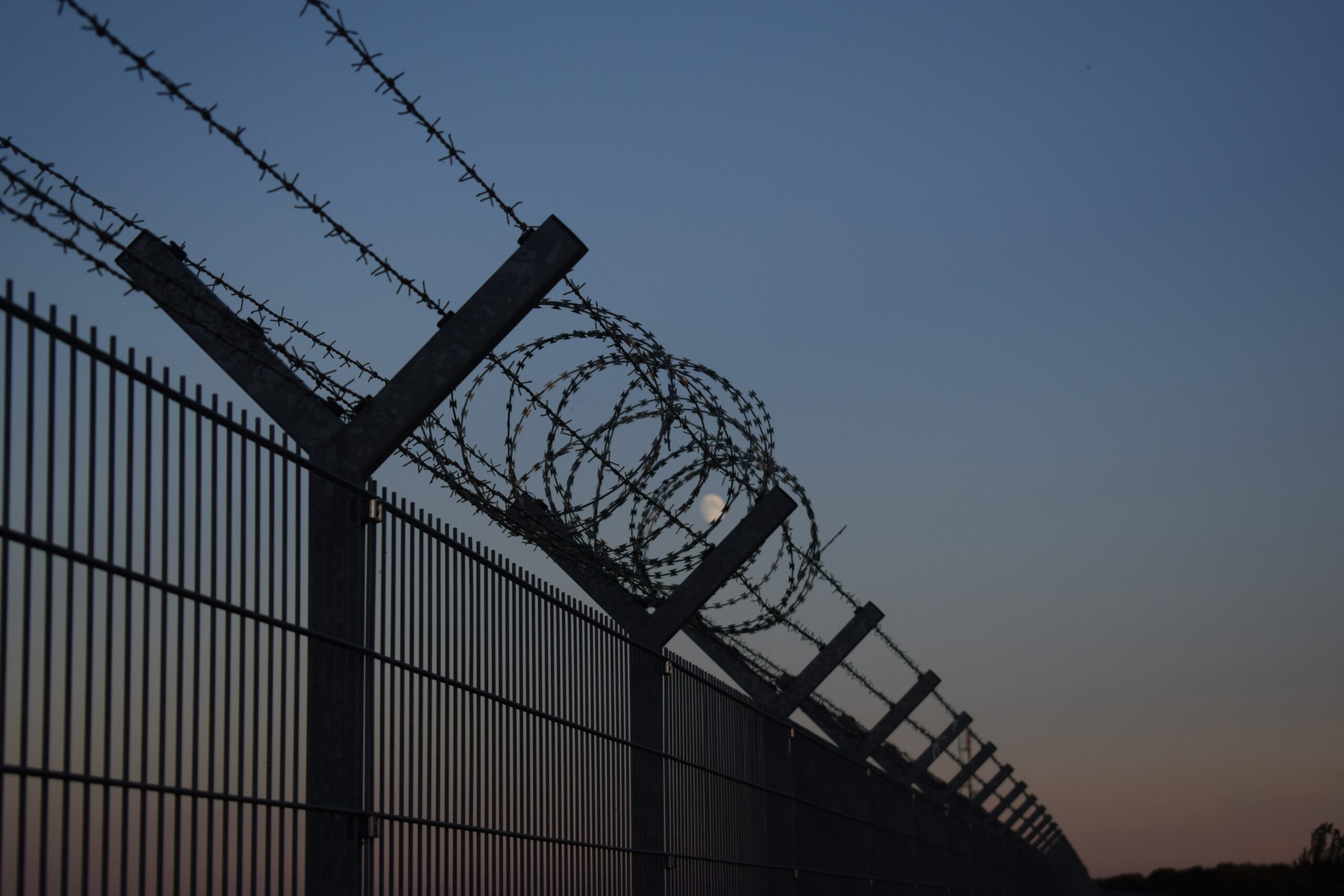 Migration, asylum and border policies are a key determining factors in the health and well-being of migrants. Over the past two decades, increasingly States have introduced restrictive migration policies that deny migrants and asylum seekers their right to health and have an adverse impact on the health of people migrating. In Europe, this includes ranges from measures such as the hotspots in Greece and Italy, agreements with third countries to limit migration to Europe and increased securitization at borders whilst increased limits to protection, asylum and health access within European countries.
The working group will aim to review and examine key principles of European migration policy frameworks and their implication for the health of people migrating as well on practices and ethics of health practitioners.
Climate Change, Migration and Health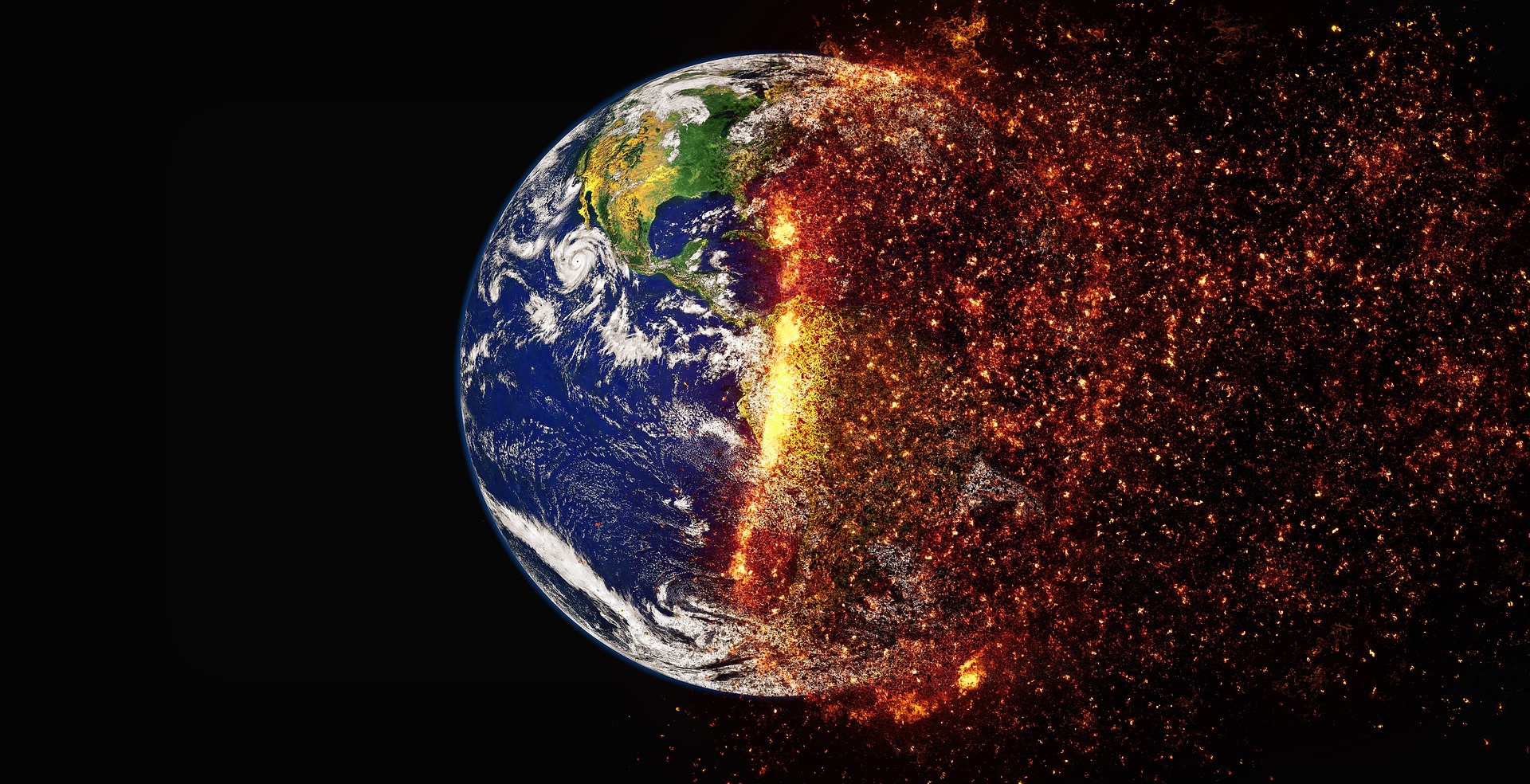 Vaccination and Migration (with a special focus on COVID-19)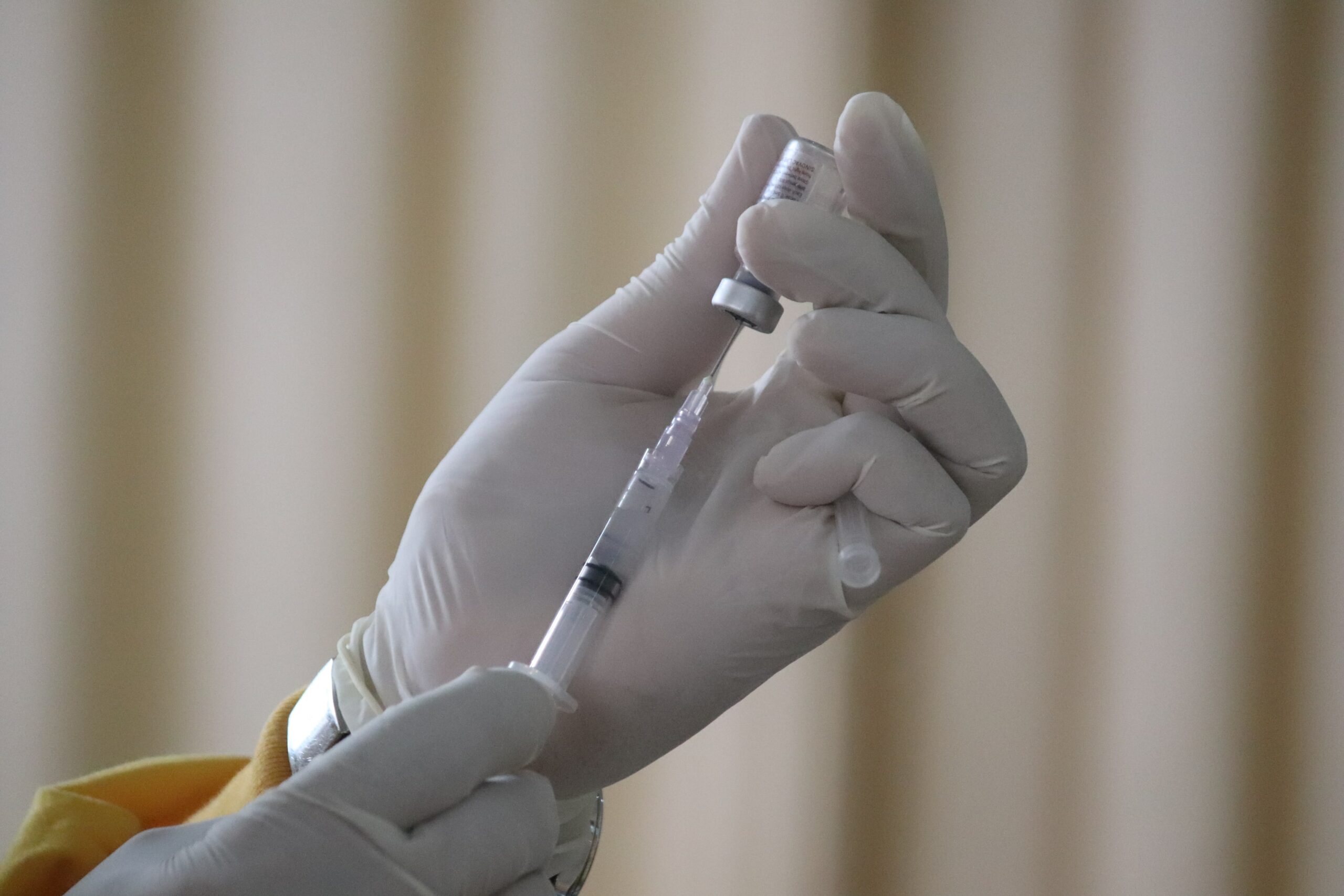 Universal Health Coverage and Migration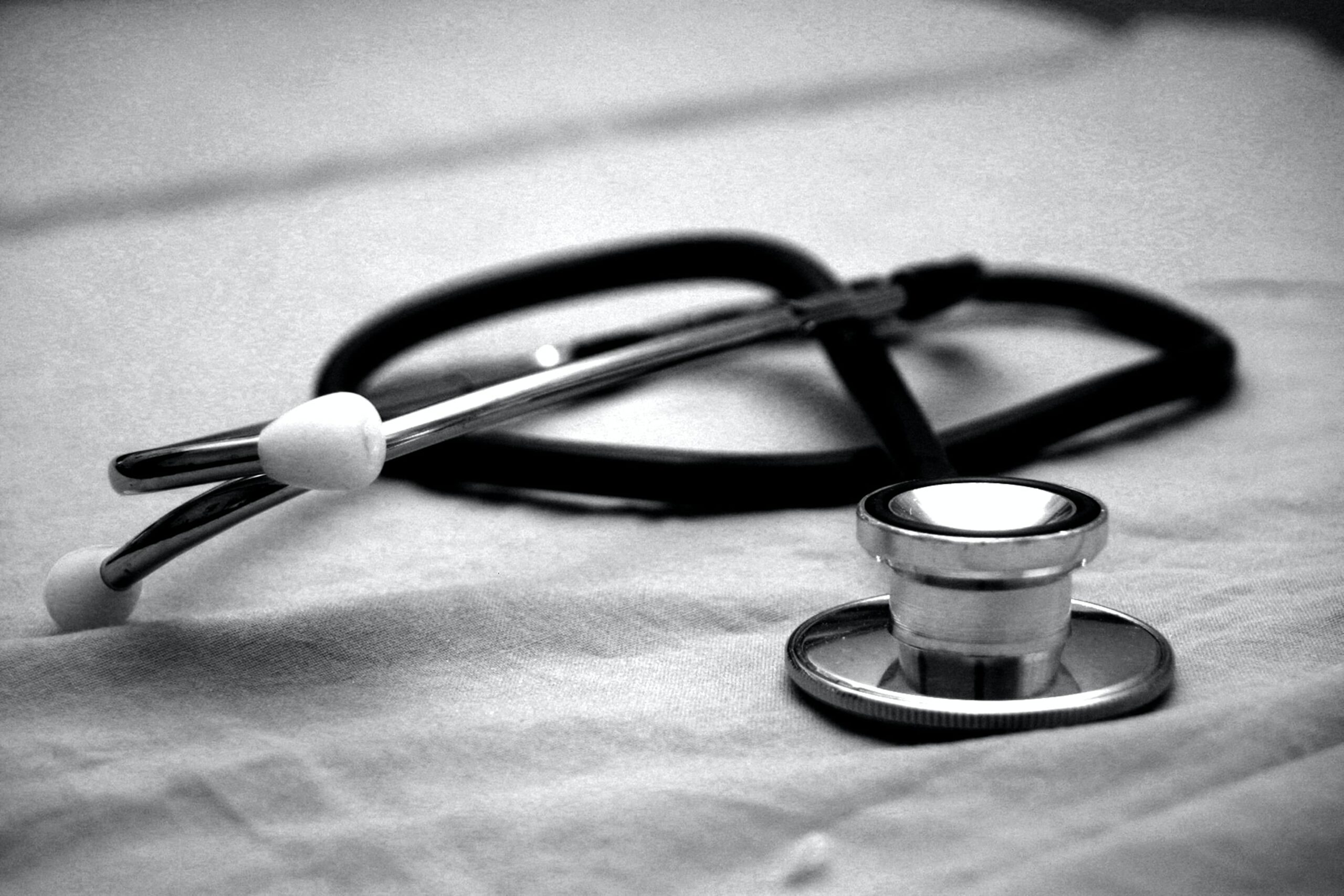 How to join
Contact details for each working group lead will be available shortly.
Contact rosie@globalhealth.ie if you would like to join a working group or suggest the formation of a new working group