Latest Research & Publications
Border Security, Detention,  and Health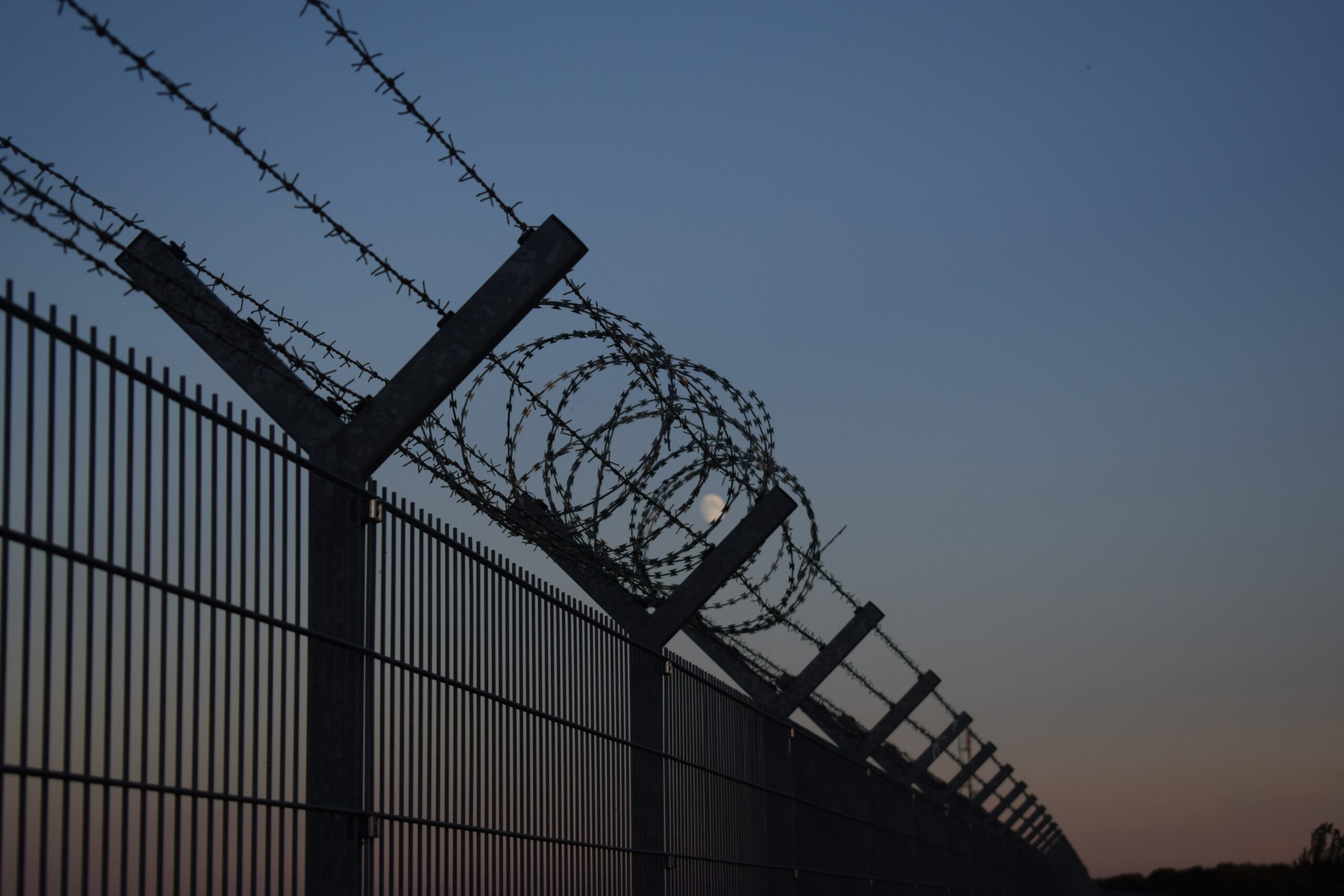 Migration, asylum and border policies are a key determining factors in the health and well-being of migrants. Over the past two decades, increasingly States have introduced restrictive migration policies that deny migrants and asylum seekers their right to health and have an adverse impact on the health of people migrating. In Europe, this includes ranges from measures such as the hotspots in Greece and Italy, agreements with third countries to limit migration to Europe and increased securitization at borders whilst increased limits to protection, asylum and health access within European countries.
The working group will aim to review and examine key principles of European migration policy frameworks and their implication for the health of people migrating as well on practices and ethics of health practitioners.
Vaccination and Migration (with a special focus on COVID-19)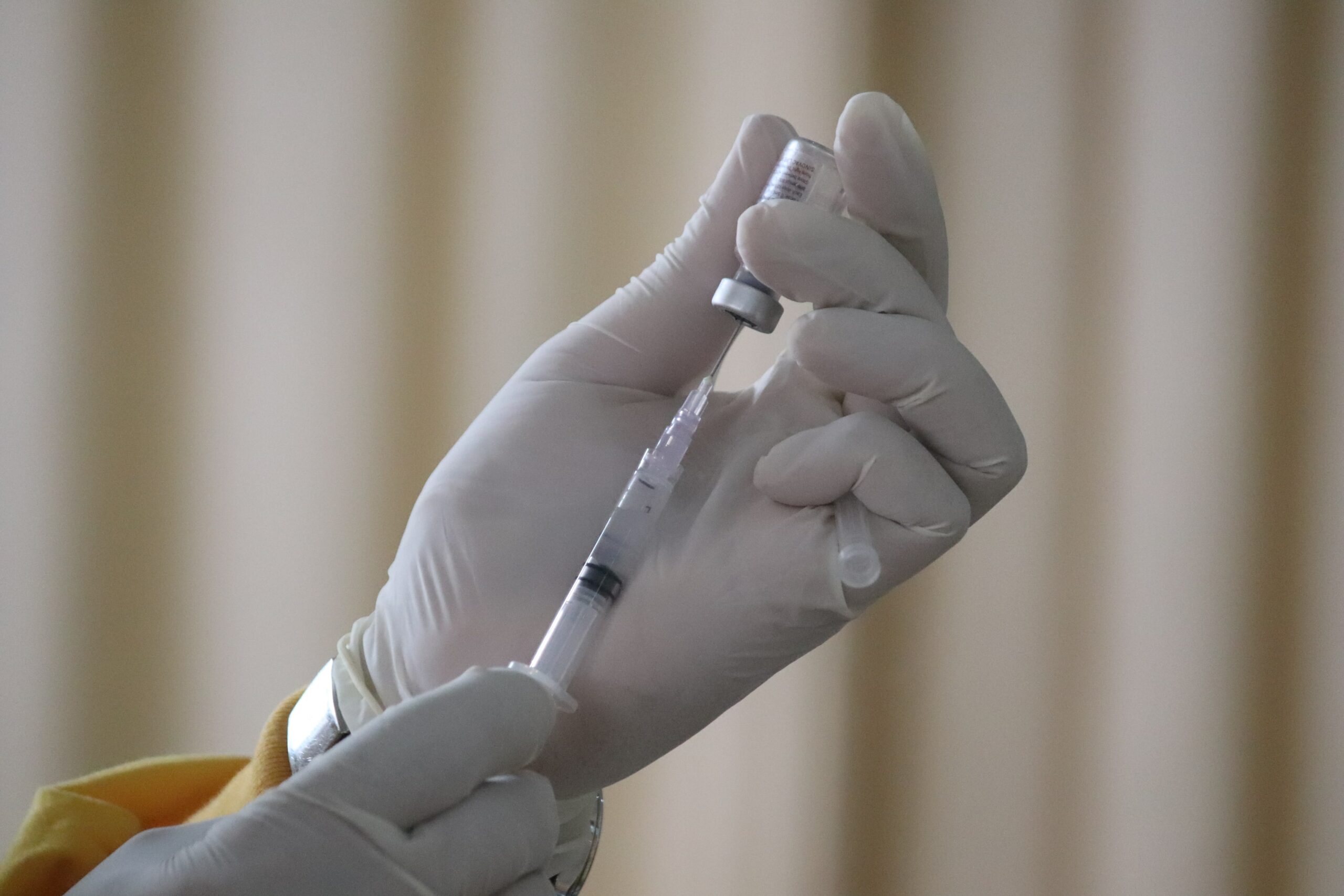 Evidence suggests migrants may be an under-immunised group in Europe and face barriers to health and vaccination systems on arrival, with major gaps identified in both policy and practice to ensure migrants have equitable access to vaccines. The World Health Organization's new immunisation agenda (IA2030) calls on governments to place greater focus on delivering catch-up vaccination to marginalised groups across the life course, in order to drive up coverage for vaccine-preventable diseases to meet key regional and global targets.
This working group will aim to generate an evidence-base around migration and vaccination in Europe, assess gaps in service delivery and policymaking, and define innovative new models of care and good practice to ensure these groups are included.
Universal Health Coverage and Migration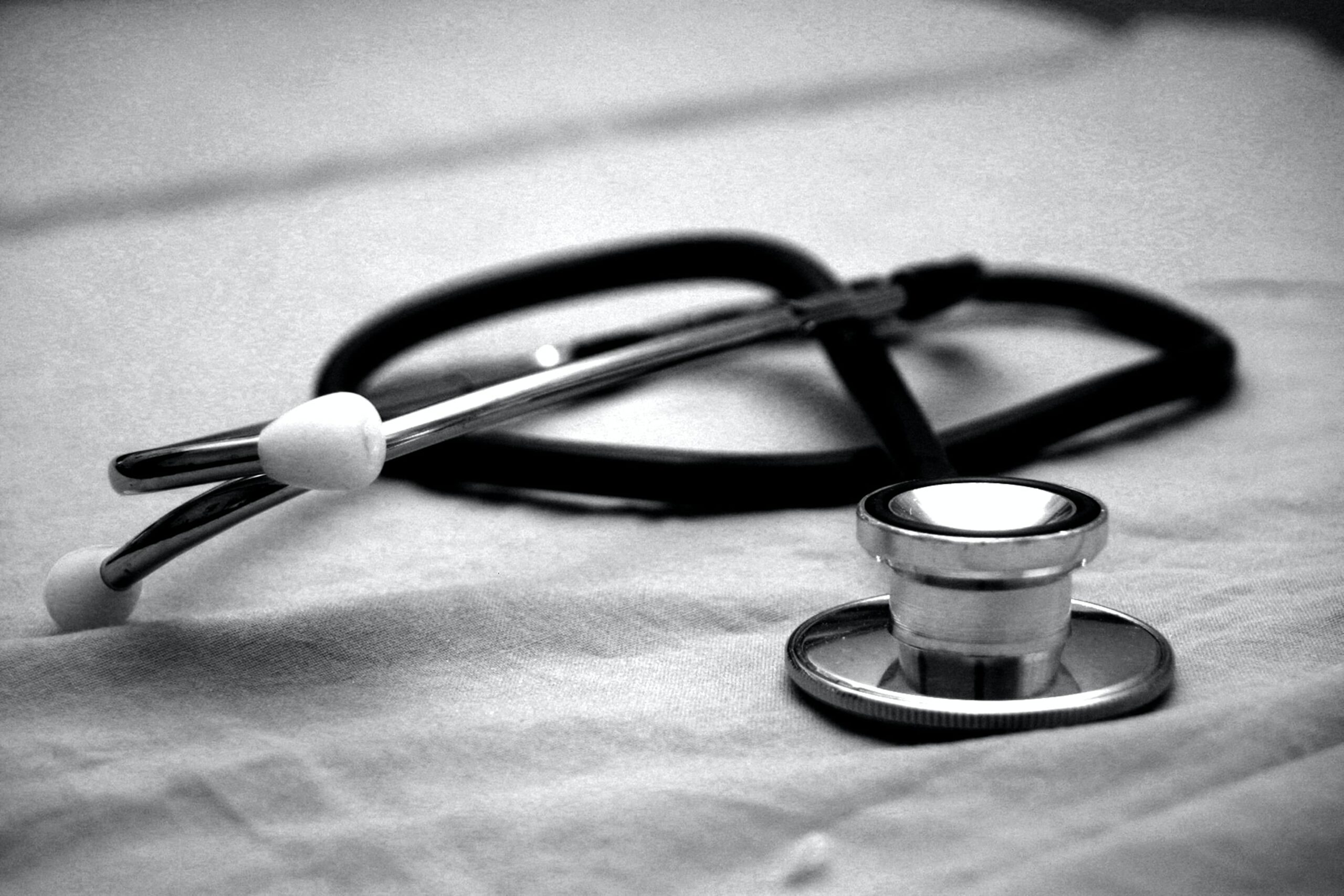 The realization of Universal Health Coverage (UHC) is one of the key targets the nations of the world have set within the Agenda for Sustainable Development 2030. The UHC underpinning vision recognizes health as human right of all individuals regardless of  citizenship or migratory status, and as a crucial factor for all to lead a socially and economically productive life. UHC means that all individuals and communities have access to the full spectrum of essential, quality health services they need – including health promotion, prevention, treatment, rehabilitation, and palliative care across the life course – without suffering financial hardship. Yet in most countries migrants do not enjoy the same health coverage citizens have access to, depending upon migration status, norms, circumstances, and the individual capacity to overcome various socio-economic, cultural, linguistic, and gender-specific barriers. Additionally, in the case of migrants UHC should entail mechanisms to overcome cross-border obstacles to continuity of care, and use a whole-of-route health coverage approach along the migration journey at origin, transit, destination, and upon return.
This working group will aim to generate an evidence-base around migration and UHC policies and practices in Europe, assess gaps, perceptions and policy constraints, and  identify innovative approaches, models, and opportunities to help advancing a more migrant-inclusive UHC at regional level.
How to join
Contact details for each working group lead will be available shortly.
Contact rosie@globalhealth.ie if you would like to join a working group or suggest the formation of a new working group