We are a global collaboration to advance migration and health
Discover the next phase in our journey
Harmful, unfounded myths about migration and health have become accepted, and used to justify policies of exclusion
Migration has become the defining issue for a generation. It's precipitated a crisis in many of our democracies. The populist exploitation of public fears about migration has led to rising levels of nationalism, xenophobia and hate crimes.
Our mission is to provide evidence for cooperation and action on one of the most pressing issues of the 21st century.
Migration is an understudied determinant of health which, if we correctly apply the best evidence base, can immensely benefit the health of migrants, host populations and those who remain.
Dr. Richard Horton, Editor-in-Chief of The Lancet and Prof. Ibrahim Abubakar, Co-Chair for Lancet Migration introducing the UCL-Lancet Commission on Migration and Health Report published in 2018.
Estimating the global burden of labour exploitation and its impact on health of migrants:...
Register for an e-learning event organized by the WHO – Global School on Refugee and Migrant Health, 25-29 October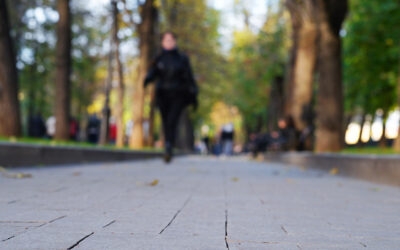 Experts come together for the 12th European Congress on Tropical Medicine and International Health, to discuss the health of migrants in the context of climate change.