Our regional hub's advisory board is led by two co-chairs and is supported by a group of regional research fellows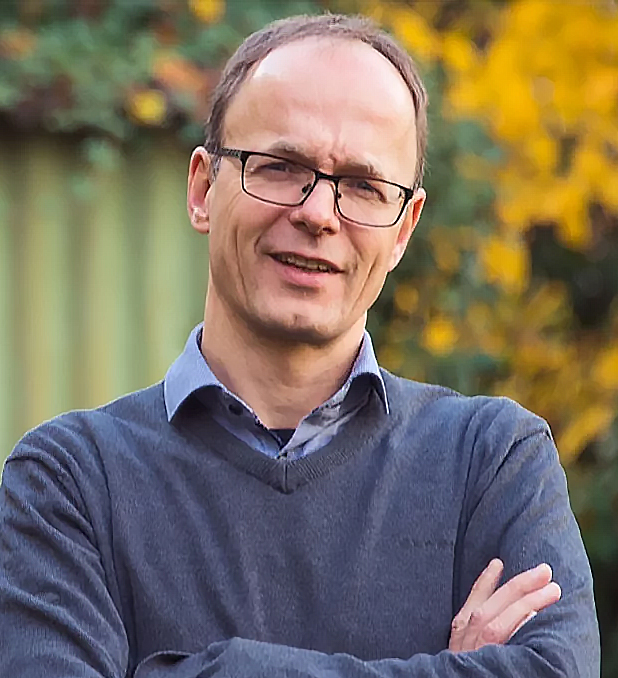 Michael Knipper
Regional focal point for Latin America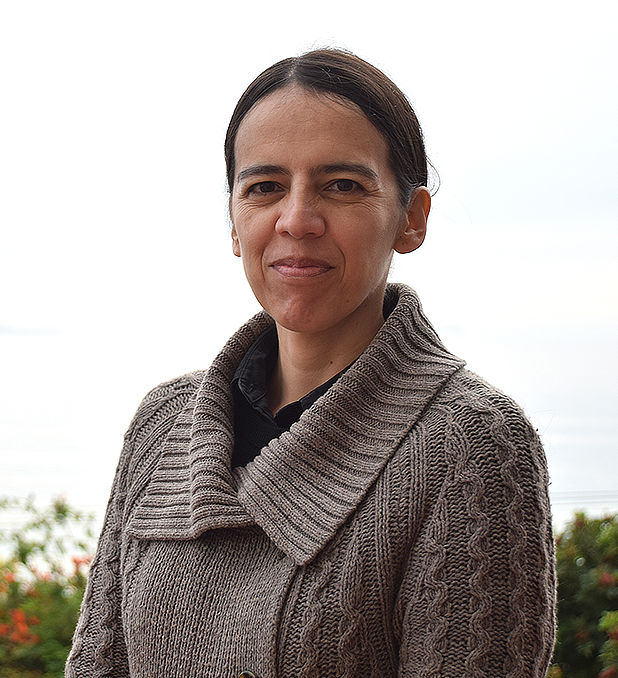 Ietza Bojórquez
Regional co-lead, Latin America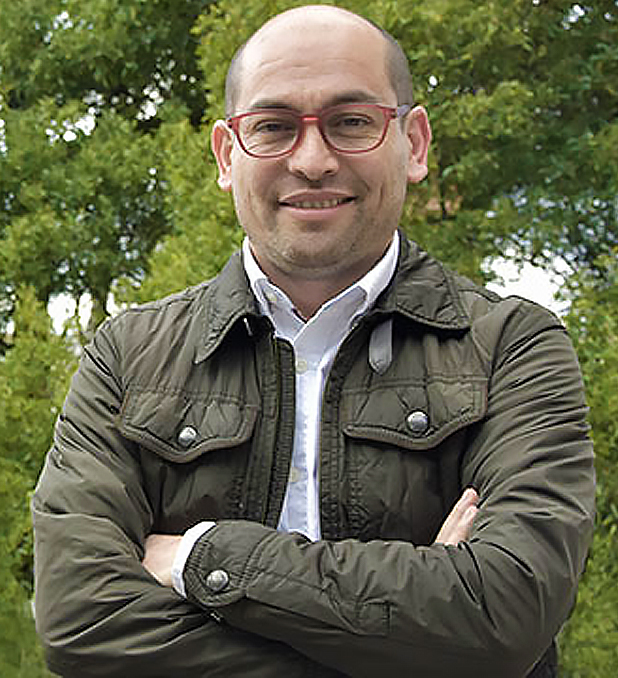 Andrés Cubillos
Regional co-lead, Latin America
Regional advisory board members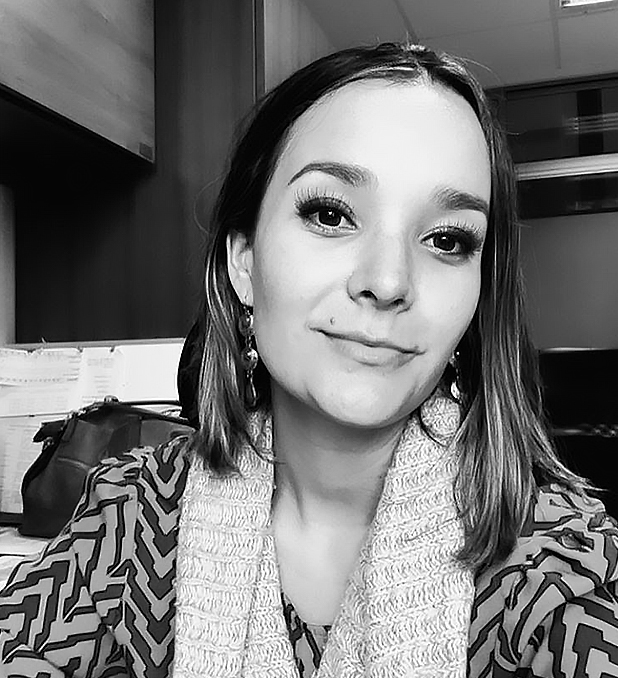 Karol Rojas
Advisory board member
Karol Rojas is a researcher and professor at the University of Costa Rica School of Public Health. Karol has experience in the areas of research on Health Systems and Services, Social Protection Systems, Health and Migration, Management and Evaluation of policies and programs in Health, and Global Health. She is currently coordinator of the Joint Initiative on Health and Migration INCOSAMI.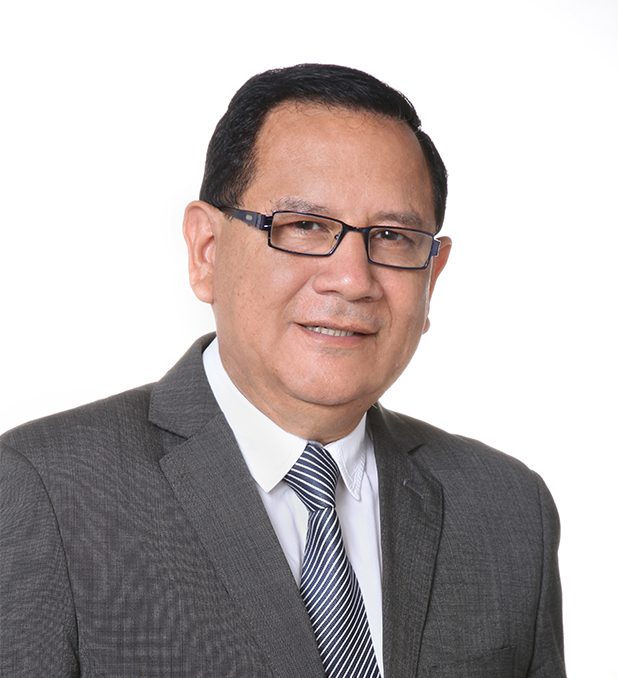 Juan Arroyo Laguna
Advisory board member
Sociologist, Doctor in Social Sciences with a Master's Degree in Public Health and specialization in Management and High Public Administration. Graduated from the program in Senior Public Administration at INCAE in Costa Rica, from the Senior Management Program at the Instituto de Empresa (IE) in Madrid and from the Program on Business and Sustainability at the University of Cambridge. He was professor and main researcher at the Universidad Peruana Cayetano Heredia in the period 1994-2018, where he was Head of Department, Director of Research and Coordinator of the Doctorate, and since 2018 is professor and researcher of the School of Government of the Pontificia Universidad Católica del Perú and Saint Ignatius of Loyola University. He has been a senior advisor and consultant to the Pan American Health Organization (PAHO) and the German Cooperation (GIZ), as well as in Peru, Vice Minister of Public Health and Chief of Staff of the Ministerial Office of the Ministry of Health in times of pandemic. He is currently coordinator of the Andean Health and Migration Network SAMI.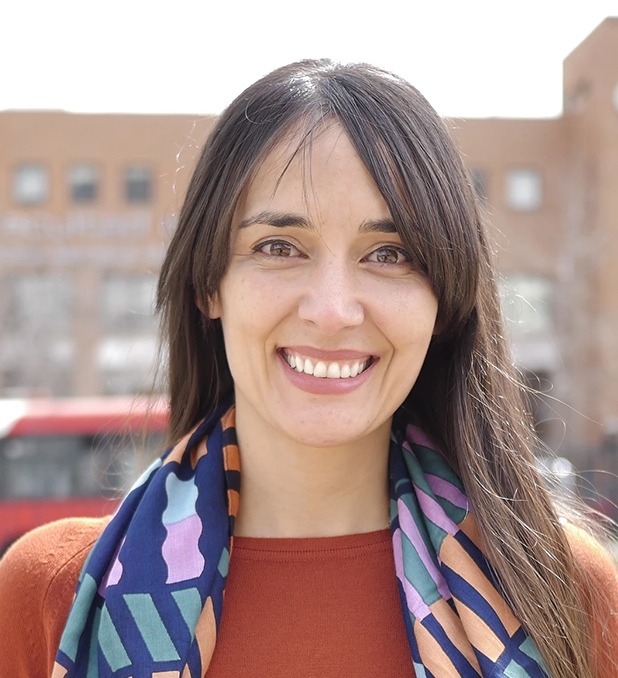 Báltica Cabieses
Advisory board member
Nurse-midwife, graduated in university teaching, Master in Epidemiology and PhD in Health Sciences (social epidemiology) from the University of York, England. Senior Lecturer and Director of the Social Studies in Health Program at the University of Development and Visiting Professor at the University of York. Coordinator of the Chilean network of research in health and migration RECHISAM and member of the Andean network of health and migration SAMI. Winner of the 2017 Santander El Mercurio National Research Award in the category of Young Researcher in the Health of International Migrants. Research lines: social inequities in health, the health of international migrants and participation of patients in health.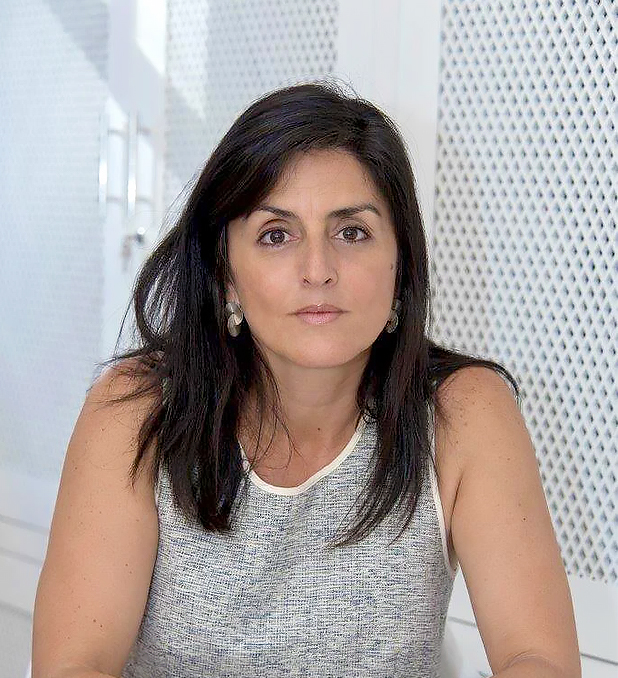 Carolina Batista
Advisory board member
A medical doctor with a Master's Degree in International Public Health from the Swiss Tropical and Public Health Institute. In addition to being part of the Lancet Migration Latin America Board, she is a member of the International Board of Doctors Without Borders/Médecins Sans Frontières (MSF) and serves as the Latin America Advisor for the Barcelona Institute for Global Health (ISGlobal). She holds expertise in global health, infectious, neglected diseases and migration, and has extensive experience in developing unique and innovative solutions to address public health challenges facing underserved populations throughout the world. She is the Head of Global Health Affairs at Baraka Impact Finance, a Geneva-based impact investment organization focused on global health solutions.
Carlos Arosquipa
Advisory board member
Health doctor with specialization in international health. With more than 25 years of experience in public health at the national level in Peru and internationally in the Americas. For more than 13 years Carlos has been working in the Pan American Health Organization / World Health Organization. He currently works as an advisor in the PAHO / WHO Subregional Program for South America based in Lima, Peru
Regional task force members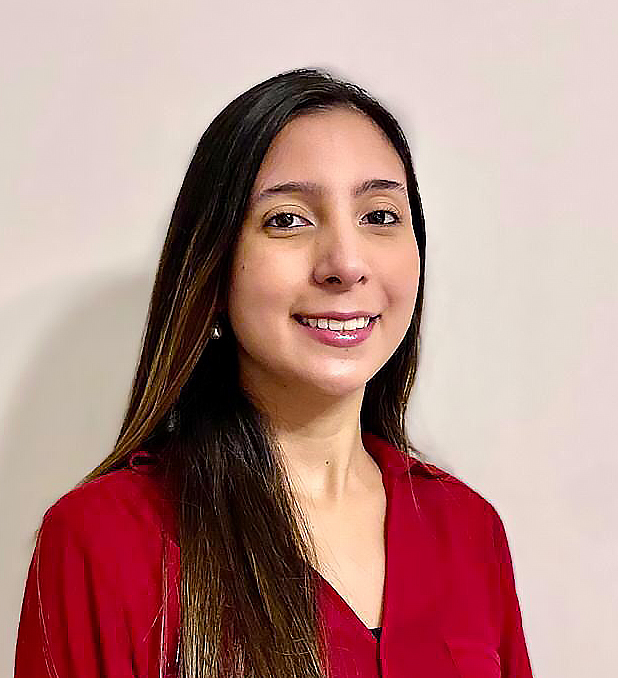 Isabel Rada
Regional Research Fellow, Latin America
Physiotherapist, Master in Health Sciences and doctoral candidate in Science and Innovation in Medicine from the Universidad del Desarrollo. Researcher at the Social Studies in Health Program at the Universidad del Desarrollo. Member of the Chilean network of research in health and migration RECHISAM. Currently the line of research that she develops corresponds to cardiovascular health of international migrants. Specifically, she explores the effect of a healthy migrant on risk factors and cardiovascular diseases in international versus local migrants in Chile, from the perspective of social determinants of health.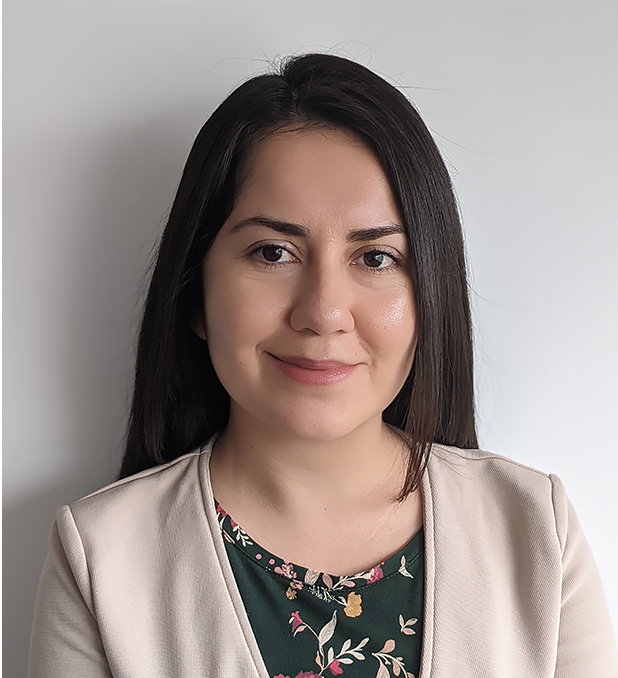 Benelli Velázquez Fernández
Regional Research Fellow, Latin America
Social anthropologist, Master in Cultural Studies and PhD student in Migration Studies at El Colegio de la Frontera Norte. She has a Diploma in Management of Public Youth Policies endorsed by the Youth Research Seminar (SIJ-UNAM) and the Higher Diploma in Management and Policies of International Health and Sanitary Sovereignty, from CLACSO. She has work experience as a research assistant at the Regional Center for Multidisciplinary Research (CRIM-UNAM) in a project on Reproductive Health and Rights, she also worked as academic support conducting qualitative analysis at the UNAM Institute of Legal Research. Her research interests revolve around the anthropology of health, youth, religion, and gender.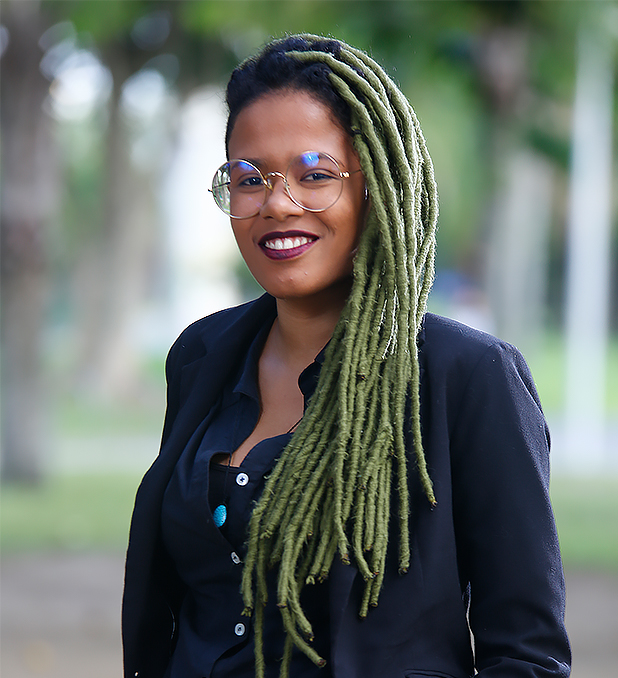 Karoline Belo
Regional Research Fellow, Latin America
Internationalist graduated from the Institute of International Relations and Defense of the Federal University of Rio de Janeiro (IRID / UFRJ) and postgraduate student in Public Management at the Singularidades Institute. She works as a Global Health Assistant, supporting the development of projects on various public health issues in Latin America, as well as acting as Researcher and Regional Coordinator of the Feminist Observatory of International Relations (OFRI). Has professional experience in neglected diseases (particularly Chagas disease) and access to medications; and she has served as a Pedagogical Support Monitor in Human Rights and International Relations at IRID / UFRJ. Her research interests include global health, migrant and refugee populations, ethnic-racial relations, gender, public policy, and epistemologies of the Global South.
Diego Borjas Cavero
Regional Research Fellow, Latin America
Health Administrator with International specialization in Project Management and Research Grants, Master's student in Public Health and Global Health, works as Research Coordinator of the Hospital de Emergencias Villa El Salvador (HEVES) Lima, Peru. He is technical and administrative secretary of the Institutional Research Ethics Committee and Coordinator of the Research Center, has managed different health organizations and has been general administrator of the Alexander von Humboldt Institute of Tropical Medicine UPCH Peru for more than 10 years. His current interests are social determinants, vulnerable populations and neglected diseases.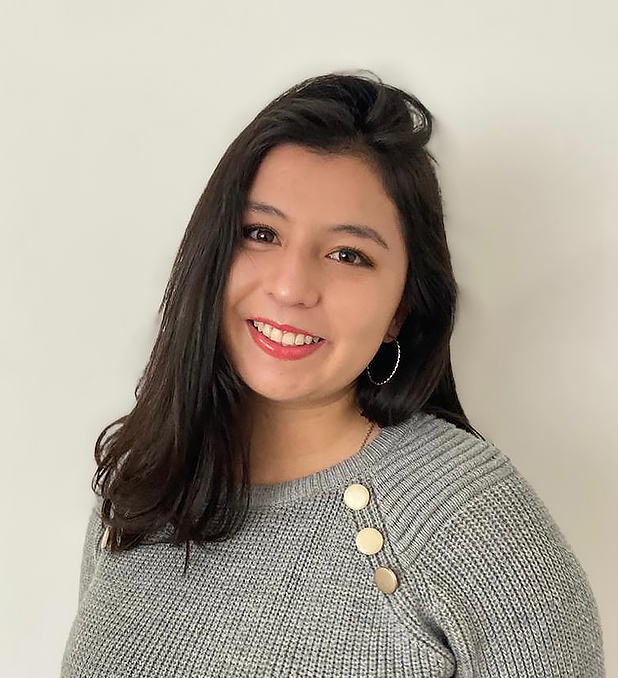 Maria Alejandra Riveros
Regional Research Fellow, Latin America
Anthropologist and researcher at the Pontificia Universidad Javeriana with an emphasis on health. Currently I am a young Colciencias researcher at the Public Health Institute of the Pontificia Universidad Javeriana in the mental health project in the Venezuelan migrant population and I belong to Salus, the research hotbed of the ISP. I have experience with Venezuelan migrant populations in Colombia and Central Florida, USA; and Afro-Colombian migrant populations in the Amazon. My research interests are medical anthropology, health and migration processes, public health and epidemiology.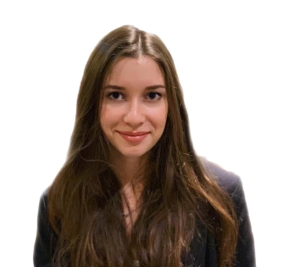 Sofía Virginia Farante
Regional Research Fellow, Latin America
Internationalist with a Bachelor's degree from Sorbonne University of Paris, a one-year exchange program at the University of Manchester and a Master's Degree in International Relations, Diplomacy and International Organizations from the University of Milan. She is specialized in Latin American studies, women's rights and climate change and she focused her Master's thesis on "Indigenous Women and Climate Change in Latin America". She has working experience as an Accredited parliamentary assistant intern at the European Parliament in Brussels, and in the diplomatic field at the Consulate of Argentina in Milan. Currently, she is an intern for the Subregional Program for South America of the Pan American Health Organization. Her research interests includes a panoply of areas related to international development cooperation, human rights, diplomacy, and public policy with a particular focus on migration, climate change, women's and indigenous rights.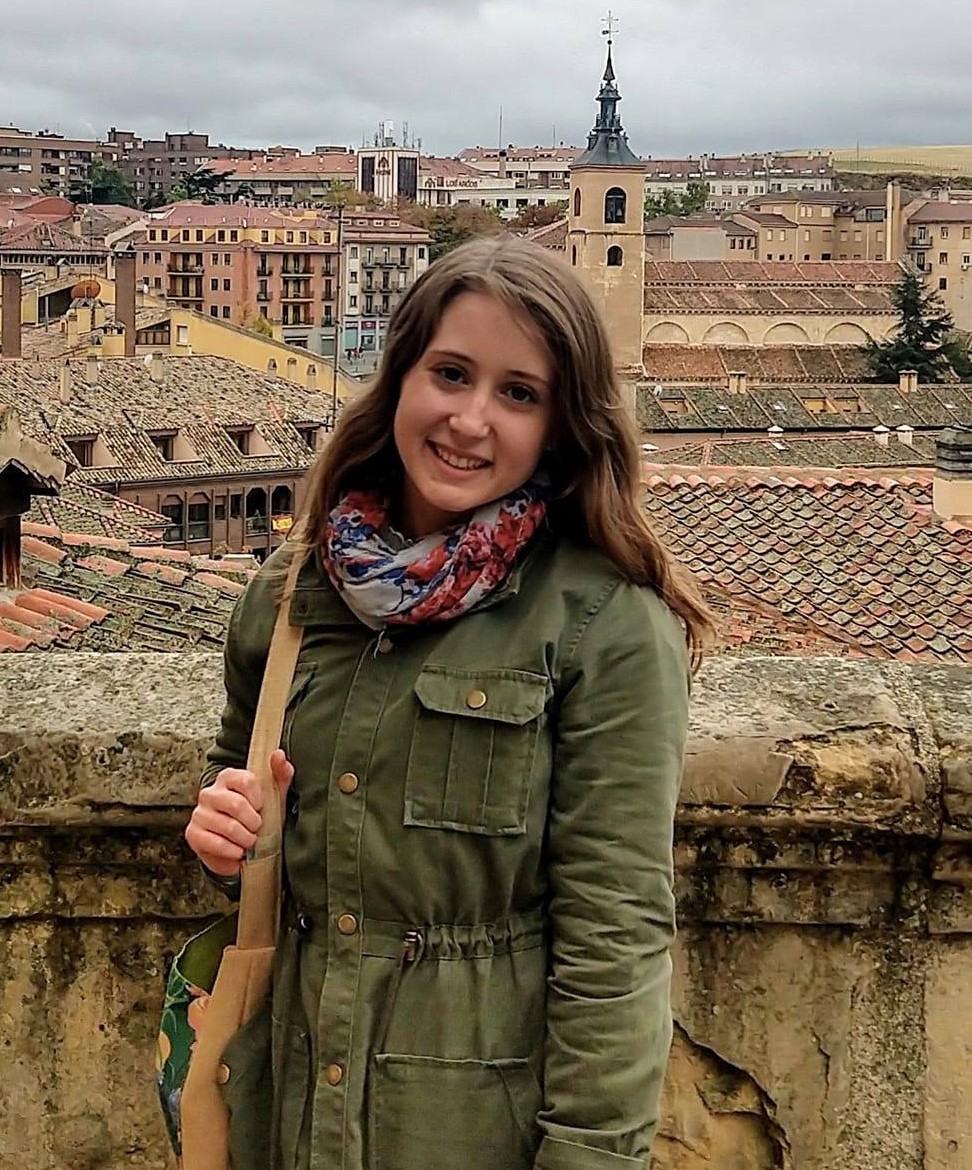 Rachael Cohen
Regional Research Fellow, Latin America
Global health researcher and Master's candidate at Georgetown University, where she is also working towards completion of a certificate in Refugees, Migration, and Humanitarian Crises. She previously worked refugee and immigrant youth based in Pennsylvania, United States. Currently, she is an international consultant contracted at the Pan American Health Organization (PAHO/WHO) and provides technical support needed to monitor and evaluate regional progress towards universal health coverage and universal access to health. Her research interests include global health, migration, refugee and migrant health, climate change, and participatory research methods.