Latest Research & Publications
Our regional hubs
Lancet Migration Health currently has two active Regional hubs: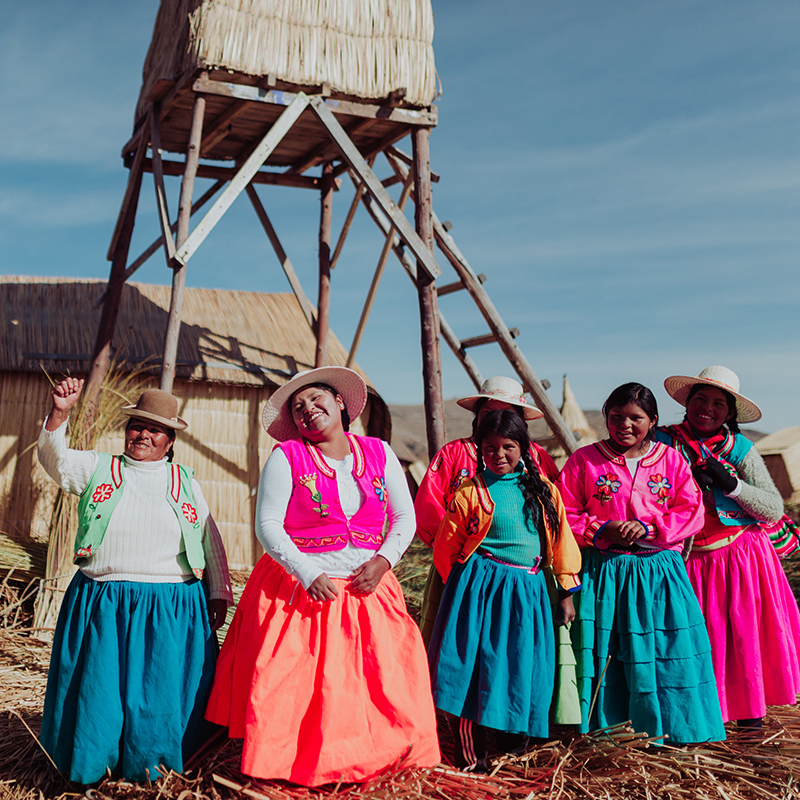 The following recommendations on public engagement, outlined by the Commission form the basis of the collaborations:
Engagement at multiple levels of public life to raise the profile of migration and health.
Engagement with regional partners to contribute to the global initiative.
Encouraging engagement at community level with the public, including migrants themselves and populations at all stages of the migration process.
Supporting the formation of an inclusive global initiative that will bring together researchers, civil society, non-governmental bodies and multilateral organisations.
​The model of engagement, working closely with regional collaborating institutions and stakeholders, follows principles of a regional consultation, including policy roundtables and research workshop, to form links between academia, civil society and public policy to encourage regional priority setting for migration and health research and action. The Lancet Migration Regional Hubs, are currently being formed, building on our previous collaboration and activities.