Research & publications from our European Hub
Latest Research & Publications
15th European Public Health Conference Pre-conference Summary: Health System Responses to Migration: From crisis mode to diversity-sensitive inclusive systems
Young Professionals of the Lancet Migration European Regional Hub: Mathura Kugan, Chrysanthi Tatsi, Karen Lau, Rosie James, Louise Biddle and Saleh Aljadeeah
5 December 2022
Lancet Migration European Regional Hub: Working together towards inclusive, evidence-based outcomes for promoting and protecting the health of migrants in the European Region: Comment
Rosemary James, Karl Blanchet, Bernadette Nirmal Kumar
The Lancet Regional Health Europe
29 October 2022
Time to reconcile migration and health in Europe: Correspondence
Karl Blanchet
The Lancet Regional Health Europe
12 September 2022
Meeting the health needs of displaced people fleeing Ukraine: Drawing on existing technical guidance and evidence: Viewpoint
The Lancet Regional Health Europe
06 May 2022
Health-care provision for displaced populations arriving from Ukraine: Comment
The Lancet Infectious Diseases
08 April 2022
LGBTQI + Migrants: A Systematic Review and Conceptual Framework of Health, Safety and Wellbeing during Migration
International Journal of Environmental Research and Public Health
13 January 2022
A systematic review examining the health risks and consequences that LGBTQI+ migrants face during transit, and use and access to services. We describe daily discrimination and double marginalisation faced, and use a framework to analyse pathways to poor health. LGBTQI+ migrants have received minimal attention in migration discourse, and we highlight the need for greater recognition of the serious neglect and important concerns of these individuals, who need better support and acceptance to be able to advocate for themselves while in transit.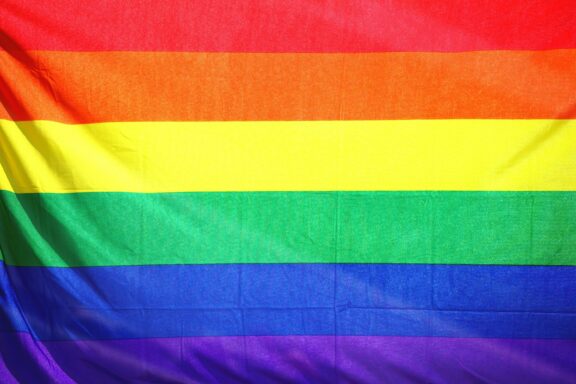 Statement on Recent Pushbacks at European borders
December 2021
Pushbacks at European borders put the health and lives of people in danger.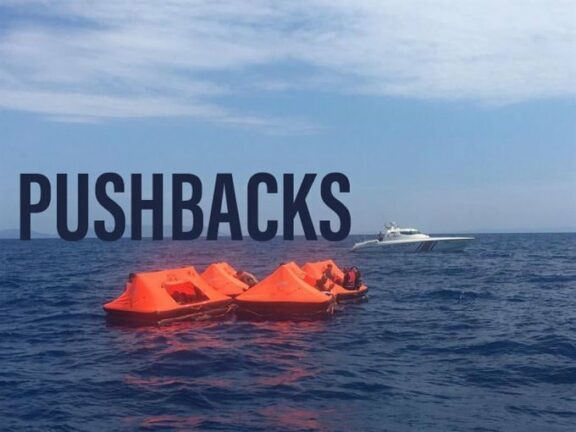 Pushbacks_Statement_ LM European Regional Hub
Climate, Migration and Health Research in the European Region: Policy Statement
November 2021
Reducing the impact of the coronavirus on disadvantaged migrants and ethnic minorities: Journal Article
European Journal of Public Health
November 2021