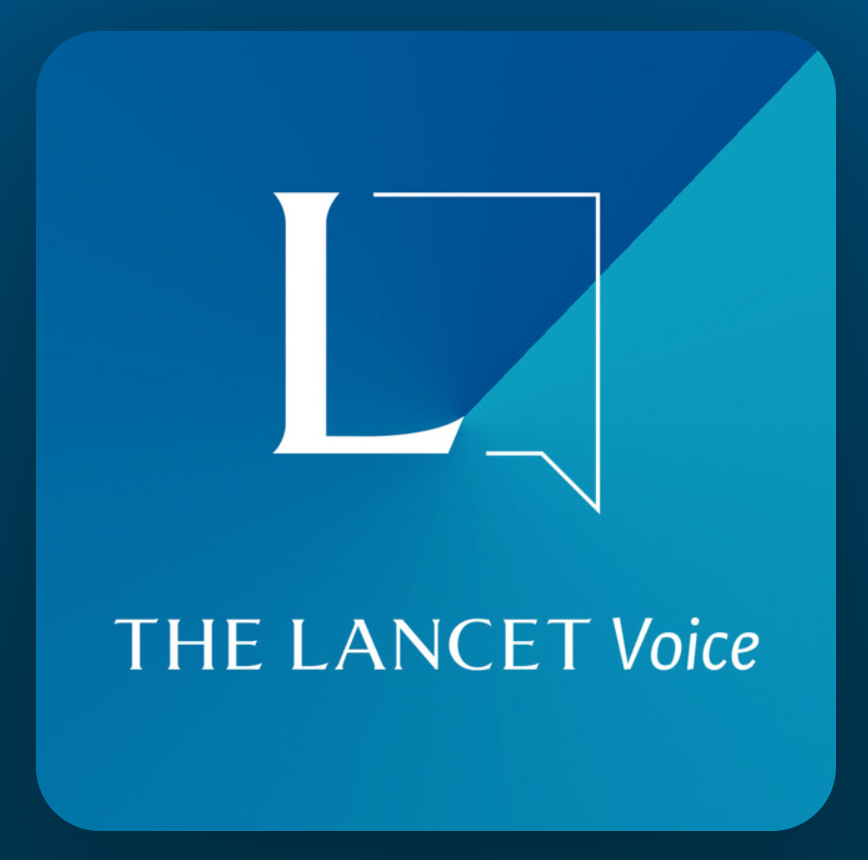 Lancet Voice episode: COVID-19's effect on refugee and migrant populations, and Guillain-Barré syndrome
Rita Issa of Lancet Migration describes the effects of the pandemic on refugee and migrant health worldwide, and Tina Shahrizaila explains the enigmatic Guillain-Barré syndrome.
Register for an e-learning event organized by the WHO – Global School on Refugee and Migrant Health, 25-29 October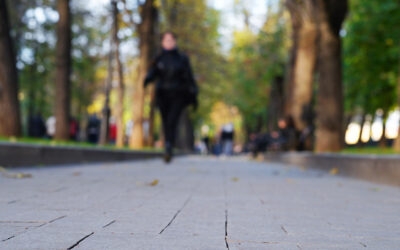 Experts come together for the 12th European Congress on Tropical Medicine and International Health, to discuss the health of migrants in the context of climate change.
Call for papers: The global Health and Internal Displacement Network (HIDN) invites you to contribute to a new series at the Elsevier Journal of Migration and Health. Submission deadline: 15th December 2021.