Global Health Tuesday: Migrants and Health
Michael Knipper, M.D. and adjunct professor of Medical History, Anthropology and Ethics at the Institute for the History of Medicine at the University Justus Liebig in Germany explored migrant health and rights during a Global Health Tuesday seminar.
Register for an e-learning event organized by the WHO – Global School on Refugee and Migrant Health, 25-29 October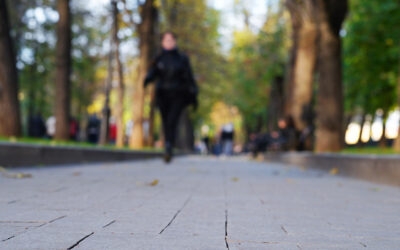 Experts come together for the 12th European Congress on Tropical Medicine and International Health, to discuss the health of migrants in the context of climate change.
Call for papers: The global Health and Internal Displacement Network (HIDN) invites you to contribute to a new series at the Elsevier Journal of Migration and Health. Submission deadline: 15th December 2021.